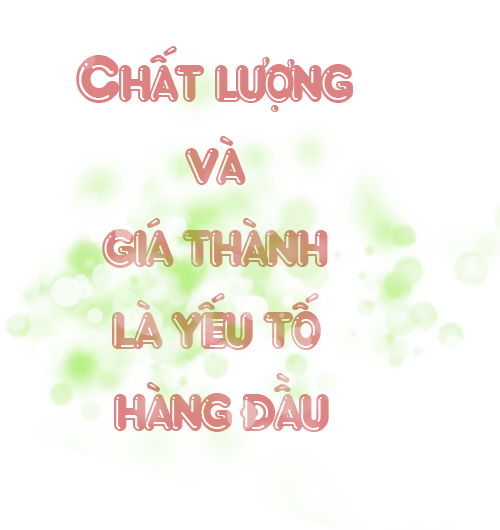 Bìa lỗ siêu đặc biệt
Product code : NLD
Price :Contact
Buy Now
Leaf cover
- Using suitable for A4, A5.
- The ability to store up to 25 A4 sheets.
- Used for storage of documents, records, reports, photos, etc.
- Cover is always transparent, clear contents, can be copied directly.
- Help keep a record of smoothness, clean, feels comfortable to use.
- Elegant design, convenient and rich colors.
Products: van phong pham